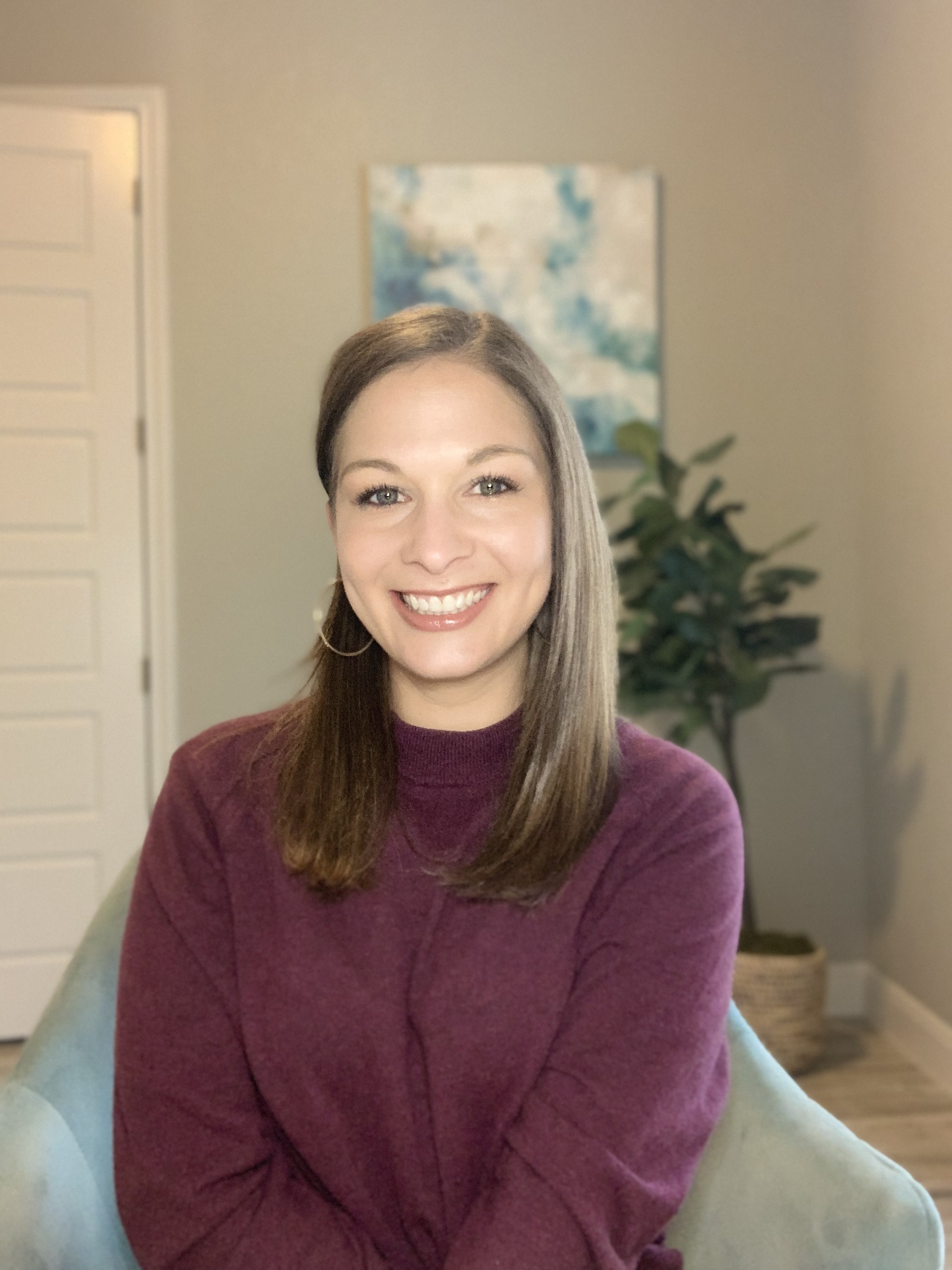 Perfect for the planner who wants higher level coaching tailored exactly to your business. In one on one coaching I meet you where you are. We pinpoint your pain points in your business then together we create and implement a plan for you to make it all happen.  
I get it. Your partner and your best friend can only give you so much business advice. You need a mentor that know exactly what you're going through.

With One On One Coaching you get:
Weekly zoom meetings with Halima
Voxer coaching for questions outside of calls
Access into the 6 Figure Wedding Planner Program
Here's how it works:
On the calls we talk all about your business.
After the calls you get email tasks to work on throughout the week.
We'll talk through voxer outside of the calls for any questions, concerns, vents and celebrations that come up.
Nothing is off limits, we go all in with your business together.