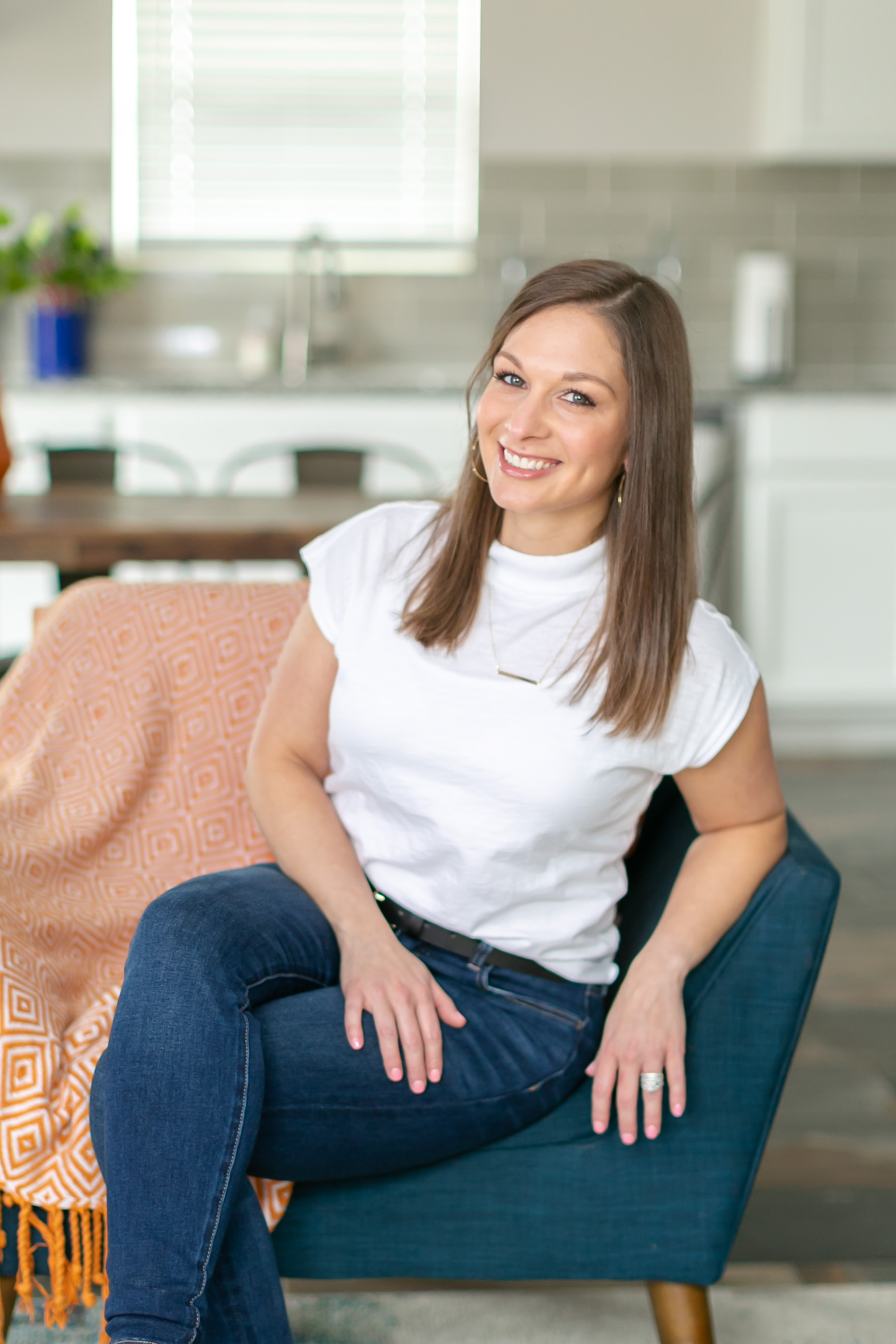 A high touch mentorship to take you from lead planner to CEO. This round starts on June 1st

Join with the link below, or Book a call with me if you have questions about joining the program.
Book your call here

What you get
Virtual Kick Off Launch Party
4 months mentorship
Weekly group video calls
Monthly one on one video calls
Group Voxer Access with Halima

The course, templates, tools, scripts, handbooks
The Full Service Accelerator
6 Figure Wedding Planner Program
Daily journal prompts
Group book study
Co-Working Calls

New Course Content:
PR for your business
Brand messaging
Nailing your clients' thoughts
Growing an email list that brings in clients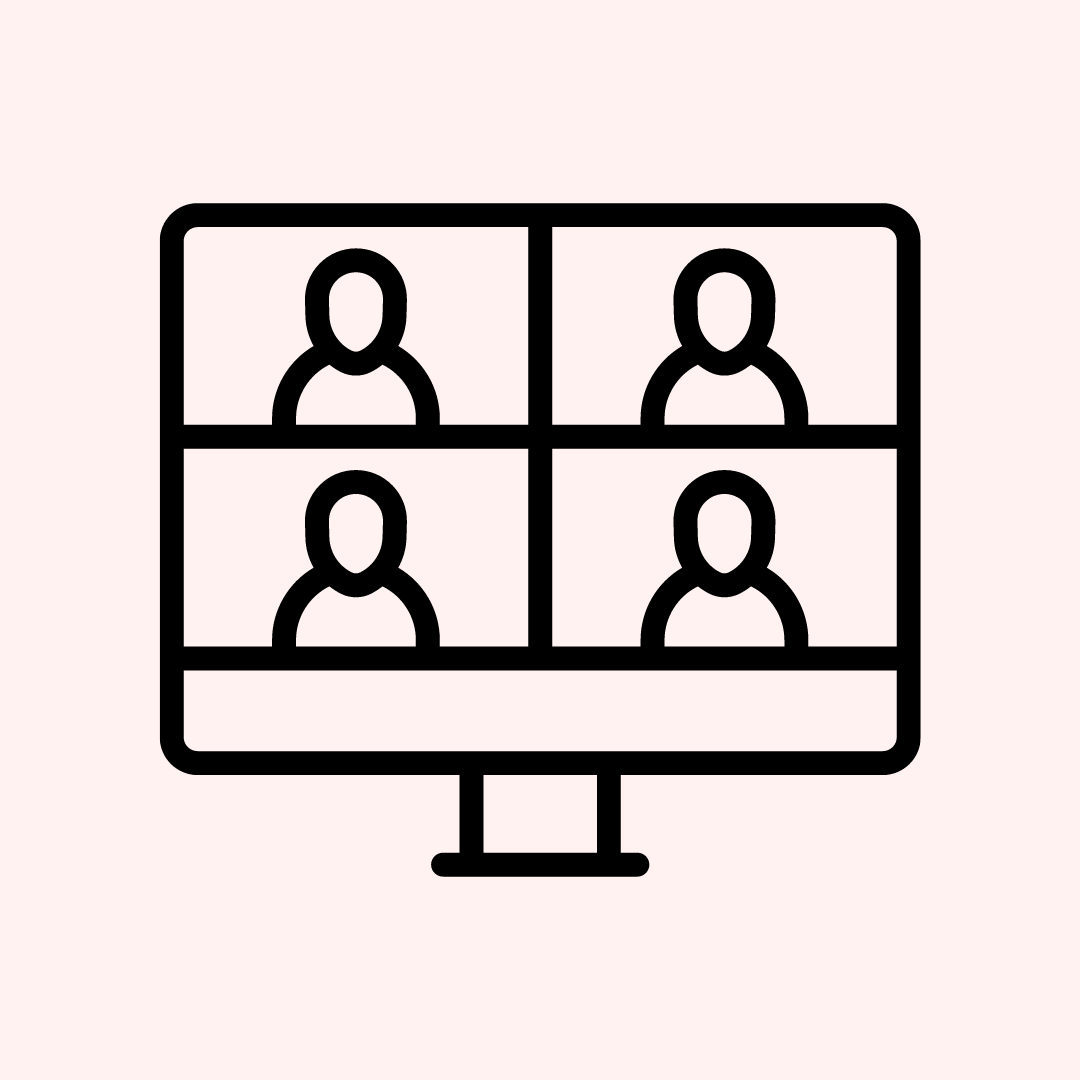 Weekly Calls
Support, community, and mentorship. You'll get to ask any questions you have, get advice from Halima, connect with other wedding planners, and build a community that understands exactly what you are going through.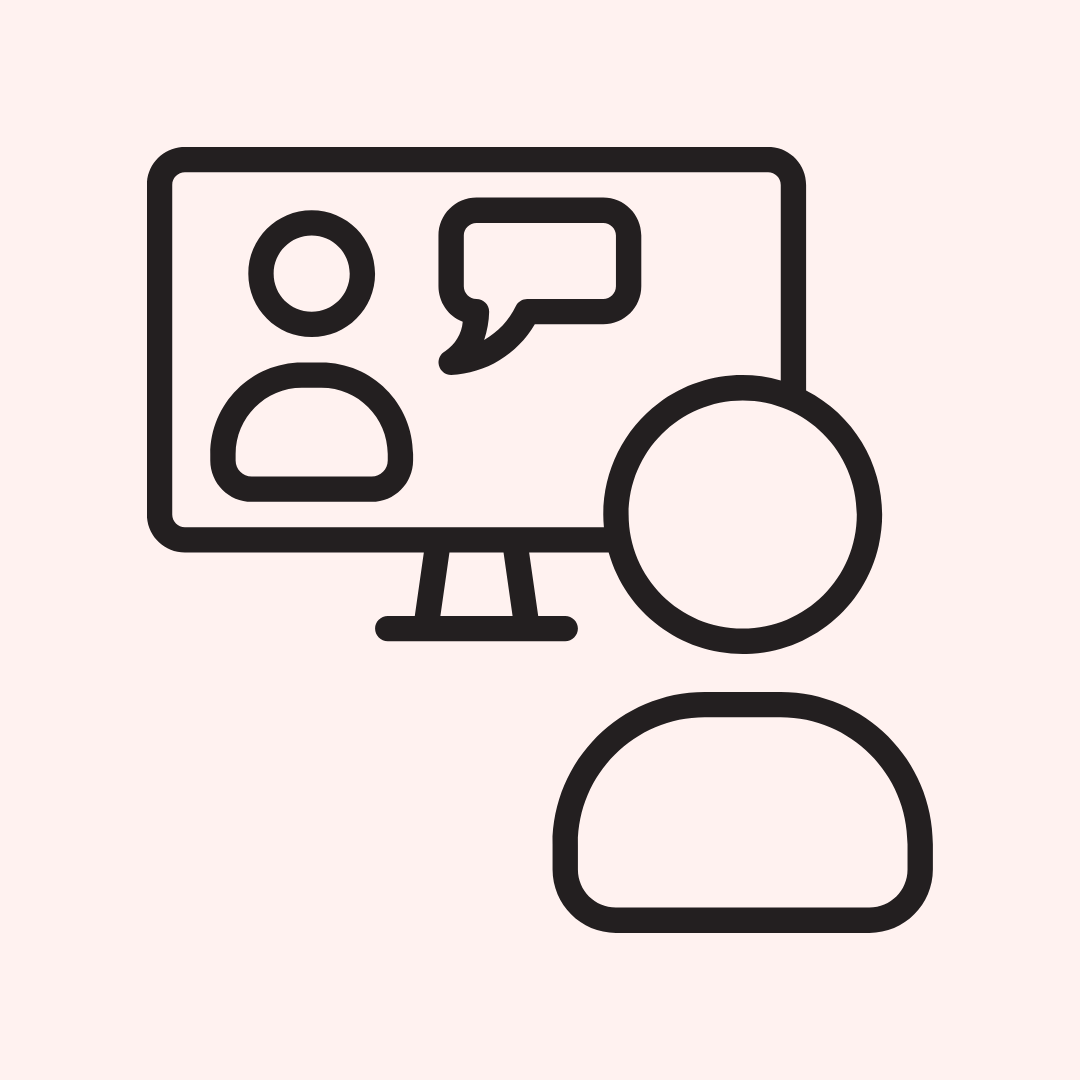 One on One Support
We'll meet once a month to discuss exactly what is going on in your business and create a customized plan just for you.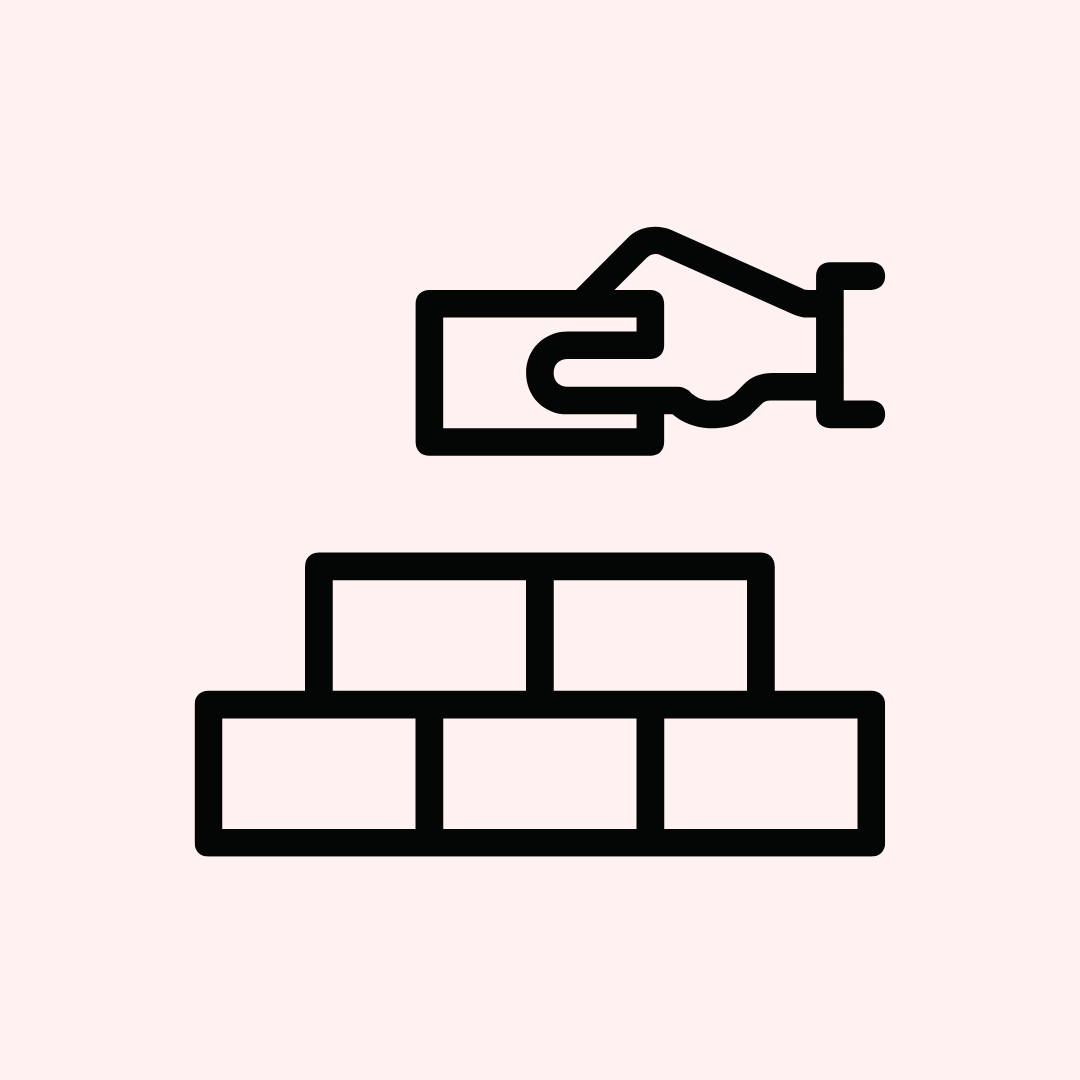 The Foundation
I want to make sure you come into this mentorship ready to hit the ground running. I am giving you access to the Full Service Accelerator, and the 6 Figure Wedding Planner Program so you can set the foundation of your business and scale.